low-cost pro video editing
Need help editing? We have the capacity to do post-production of commercial videos, tutorials, vlogs, podcasts, and content for social media, in vertical and horizontal format.
How Much Does It Cost to Hire a Video Editor?
The answer to this question depends on what basis you'll pay them.
Either, you can hire permanently, or on a per-project or subscription basis.
Depending on which hiring option you choose, the total amount of costs will vary.
Here are the details.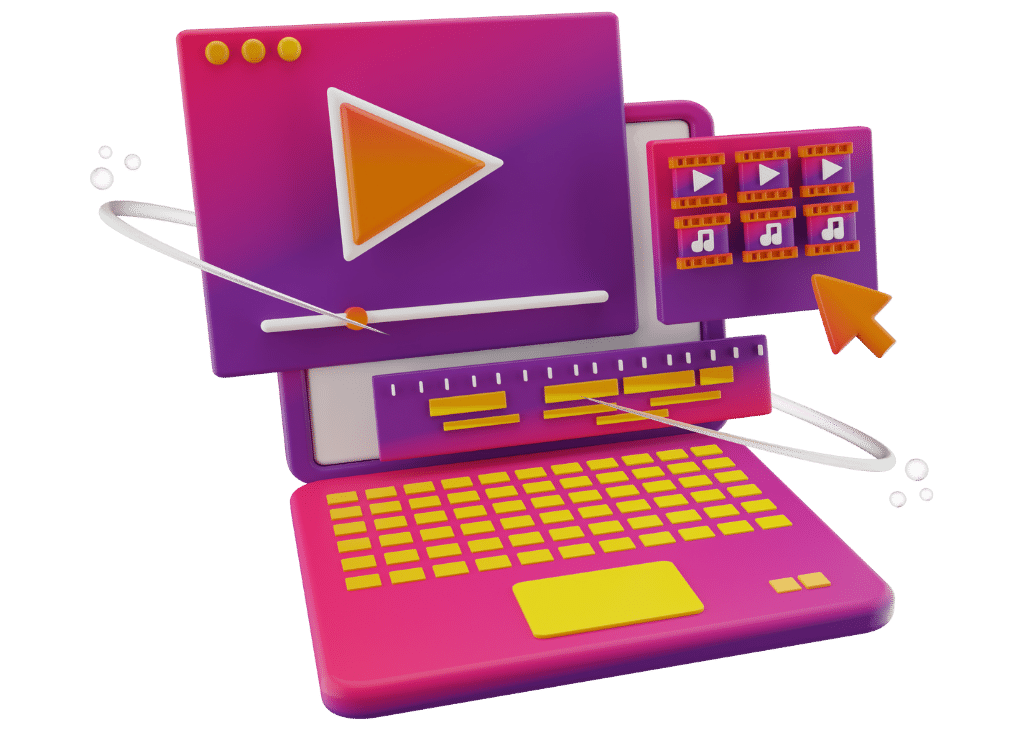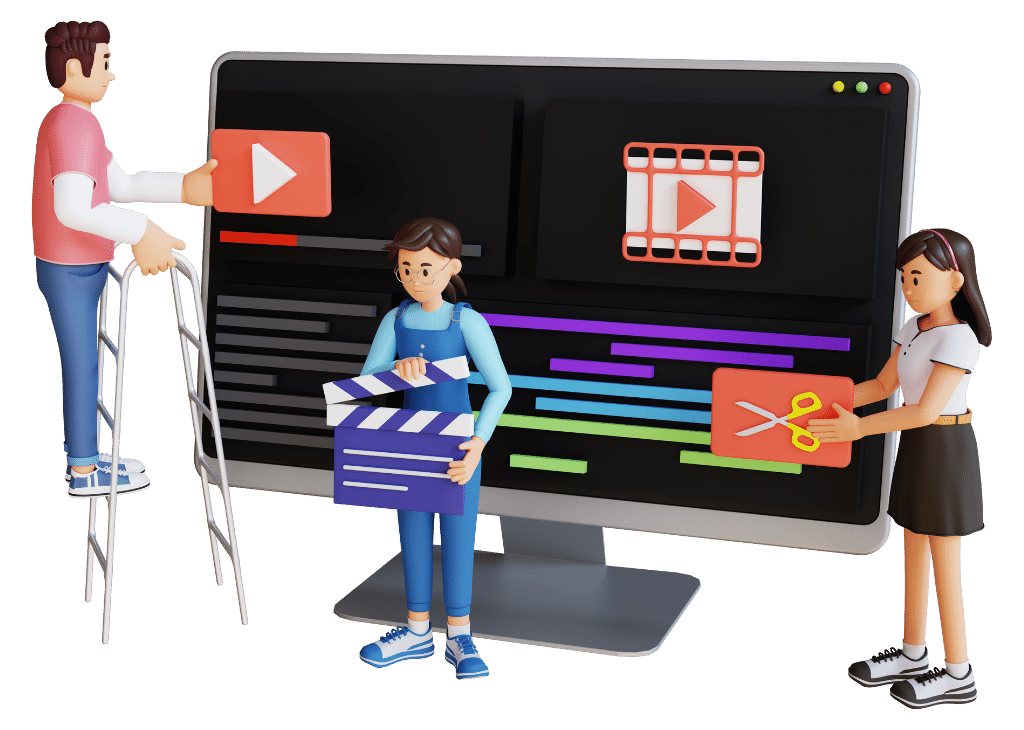 How Much Does it Cost to Hire a Permanent Video Editor for Your Team?
The average hourly wage for video editors is about $40. with a range of $15 to $82 depending on skill level and experience.
Keep in mind you'll also have to include taxes, office space, computer and software licenses. Usually around 12% of the salary depending on your location.
How Much Does it Cost to Hire a Video Editor Externally?
If you are just starting out, or maybe want to save some money, by hiring externally you'll stay flexible.
You can choose between hourly rates, package deals and subscriptions.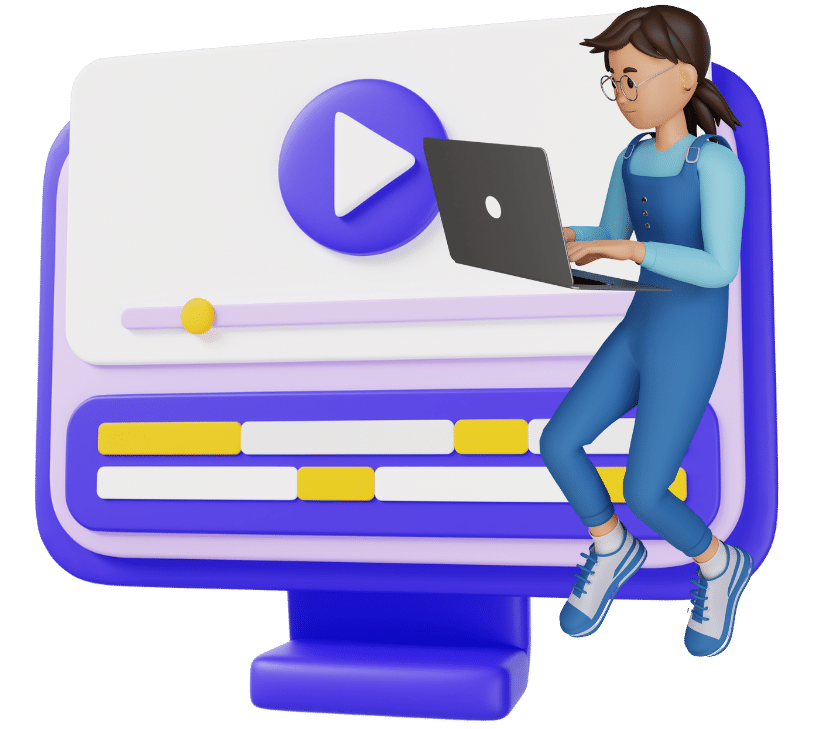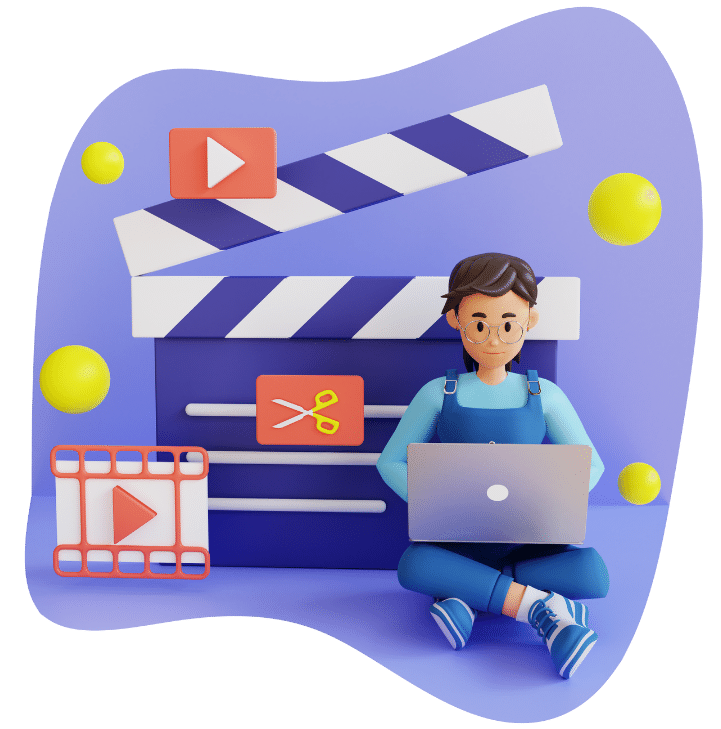 Model 1:
Hourly Rates
This is usually the best option to start while testing the quality of our service.

Keep in mind that clarity is fundamental. You'll need to state clearly the desired outcome, and all the specifics of your requirements including types of cuts, visual references, enhancements etc.

A good rule of thumb: 30 minutes to an hour per minute edited depending of project complexity.

As for hourly rates, they are based on experience and skill level.
| Experience Level | Year of Experience | Hourly Rate |
| --- | --- | --- |
| Mid-level editors | 2+ year experience | $15-$23 |
| Master-level editors | 5+ year experience | $24-$48 |
Model 2: Package Deals
These are a good option for long term projects or very specific short term projects like brand intro and outro and logo animation for video templates for $75.

Here is key to have clear terms.

Our YouTube shorts package of 15 videos starts at $225 a month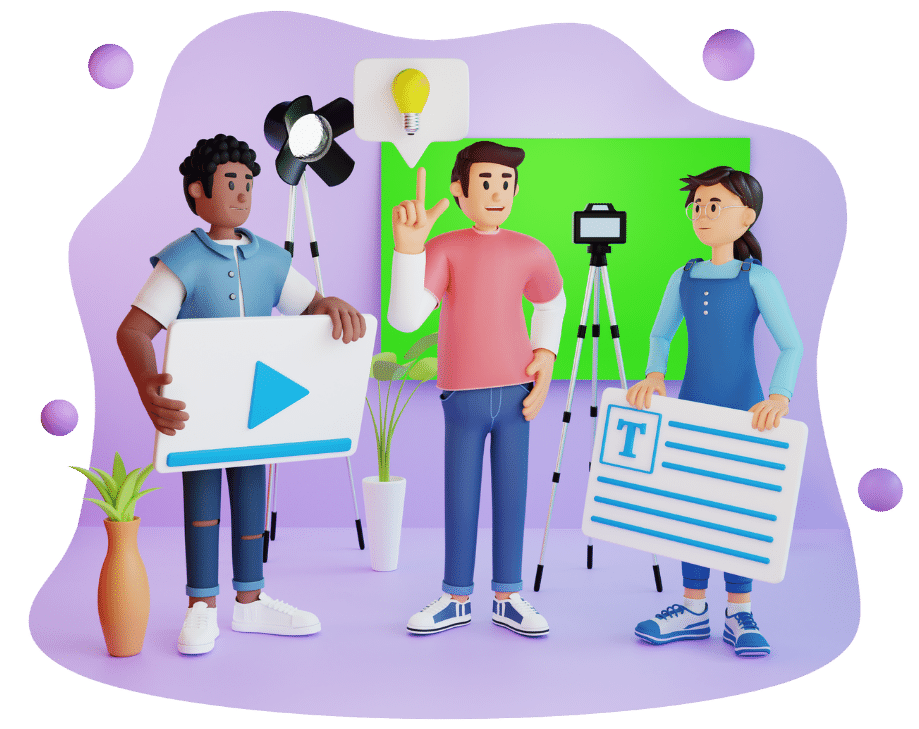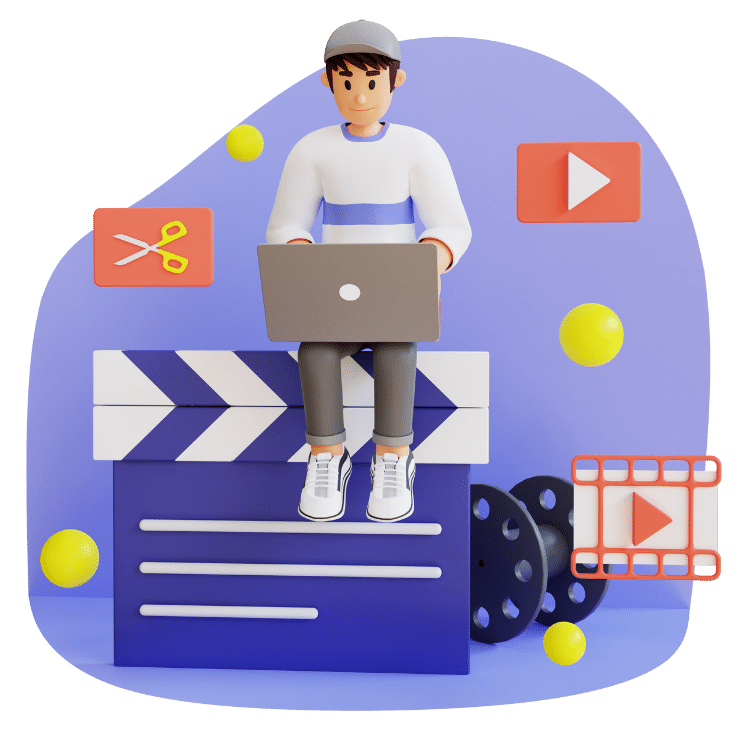 Model 3: Subscriptions
These are great for high intensity projects that have multiple videos for each month.

There are two plans:

Non-simultanous: $1.900 a month
3-simultanous projects: 4.700 a month

Non-simultanious means one project must be finished to start the next.
Our Advice
It is always best to start small and get to know your editor first.

This is why we recommend you start hiring first by hourly rates or package deals.

The most important benefit of outsourcing your video editors is the flexibility and savings.

If you feel you don't like the style you can request a new editor. If you need more editors, you can always hire more to speedup your work.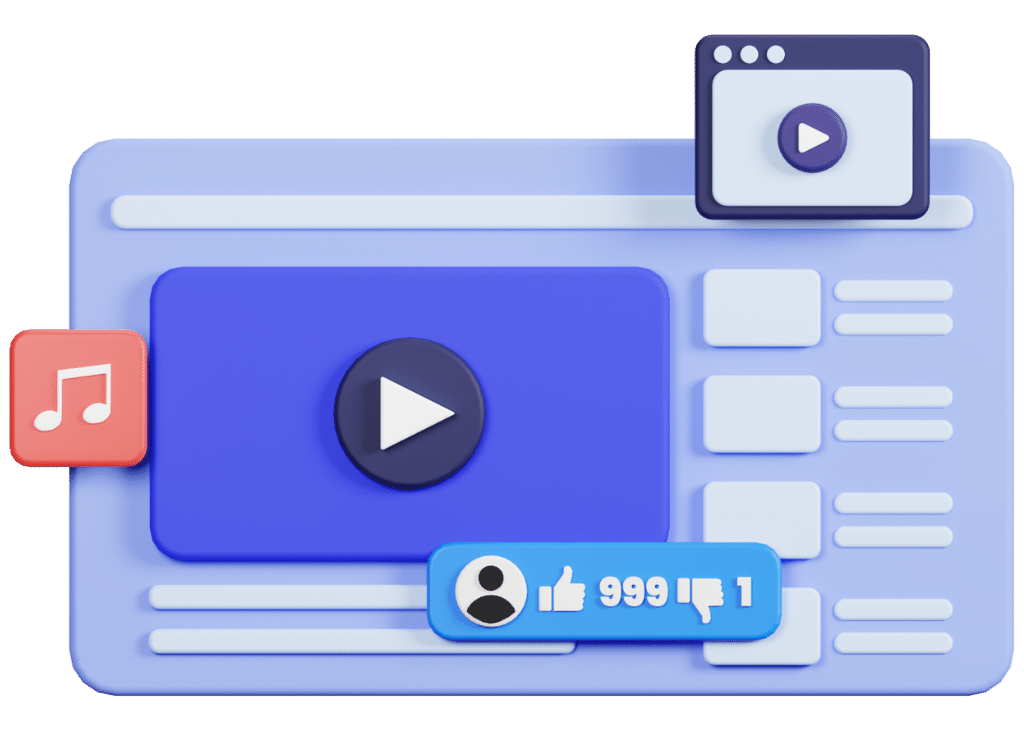 Let us know how we can help you!
We have experience with the following tools: Adobe Premiere, After effects, Final Cut Pro X, Davinci Resolve, Epidemic Sound, StoryBlocks, Powtoon and Canva Pro.